Welcome to CaTara
What Makes Us Unique
We take exceptional pride in providing the premier medical spa experience in Chicago, Illinois.
Since we opened our doors in 2014, CaTara has taken a comprehensive approach to treating clients. With over 75 years combined experience, our team of providers believe the key to enhanced, yet natural looking results, starts with respect for the anatomy. Our goal is for you to look and feel your most confident self!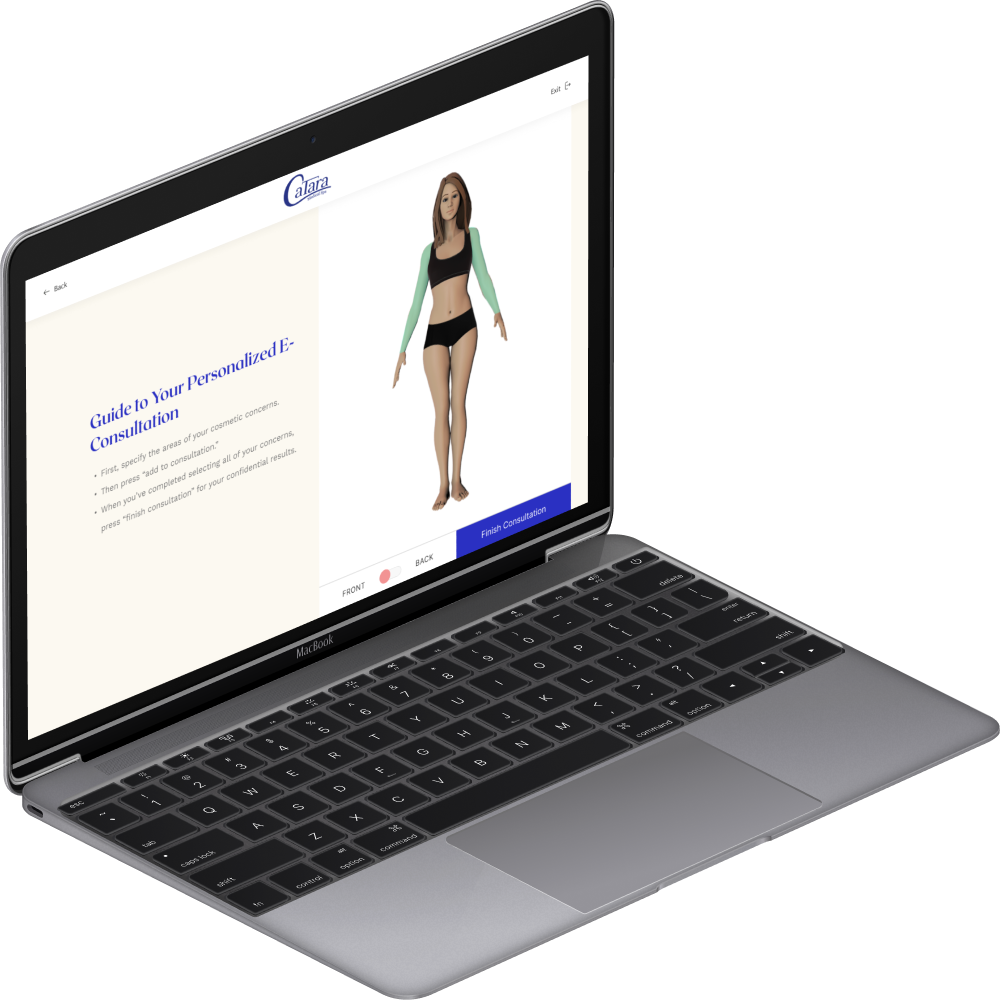 Virtual Consultation
Use our Virtual Consultation Tool to get matched with personalized treatment options for your unique concerns.
Virtual Consultation
What Our Clients Are Saying
Elizabeth K.
Both Catara locations are beautiful and relaxing. I love the Hydrafacial as well as microneedling. The technicians are personable and make every procedure comfortable and satisfying. After being to many skin spas all over, I can tell you Catara is better than any of them. Always my first choice when my skin needs a boost!
Inga T.
The staff is very professional and welcoming, the spa is immaculate and the service provided was superb!
Loren is my esthetician and she explains every step of the process during the treatment, as well as let's me know what to expect for my skin in the days to follow.
I look forward to returning again soon and highly recommend Catara Med Spa to anybody looking for a high quality service at a great value and an all around enjoyable experience!
Jessica L.
I have never been under such good care and support. I am so thankful to be going here. I would recommend it to anyone I know. They are so professional and REALLY know what they're doing. The best esthetician I have ever met! Not only that, but they are so kind and caring and help with the emotional side of dealing with skin issues. 11/10 review!!!
Meghan K.
Beautiful spa with amazing treatments! The staff goes above and beyond making you feel right at home and they always give great advice specific to me and my skin. Highly recommend!