Welcome to CaTara
What Makes Us Unique
We take exceptional pride in providing the premier services as a medical spa in Algonquin, Illinois.
Since we opened our doors 9 years ago, CaTara has taken a comprehensive approach to treating clients. With advanced training and state of the art treatment options, our team of providers believe the key to enhanced, yet natural looking results starts with a respect for the anatomy.
Our Chicago location is in the heart of the gold coast neighborhood. Located on the fifth floor with a birds-eye view of the city, this location is contemporary, comfortable and private. 
Our Algonquin location offers a unique experience in that we provide state of the art treatments in the comfort of a beautiful Victorian building located in the historic downtown area.  This location is comfortable, inviting and one of a kind.
The CaTara Experience
It all starts with a conversation. Your CaTara Experience will start with a complimentary consultation so we can learn about you, your aesthetic and wellness goals and desired outcome. Our top priority is YOU. We are committed to our clients, and we walk along side you in your journey because we are passionate about helping you achieve healthy skin and natural looking results along with your wellness goals. Our five star service, best in class treatments, cutting edge technology and advanced providers is what makes CaTara a trusted and favorite medical spa in Algonquin.
Our goal is for you to look and feel your absolute best!!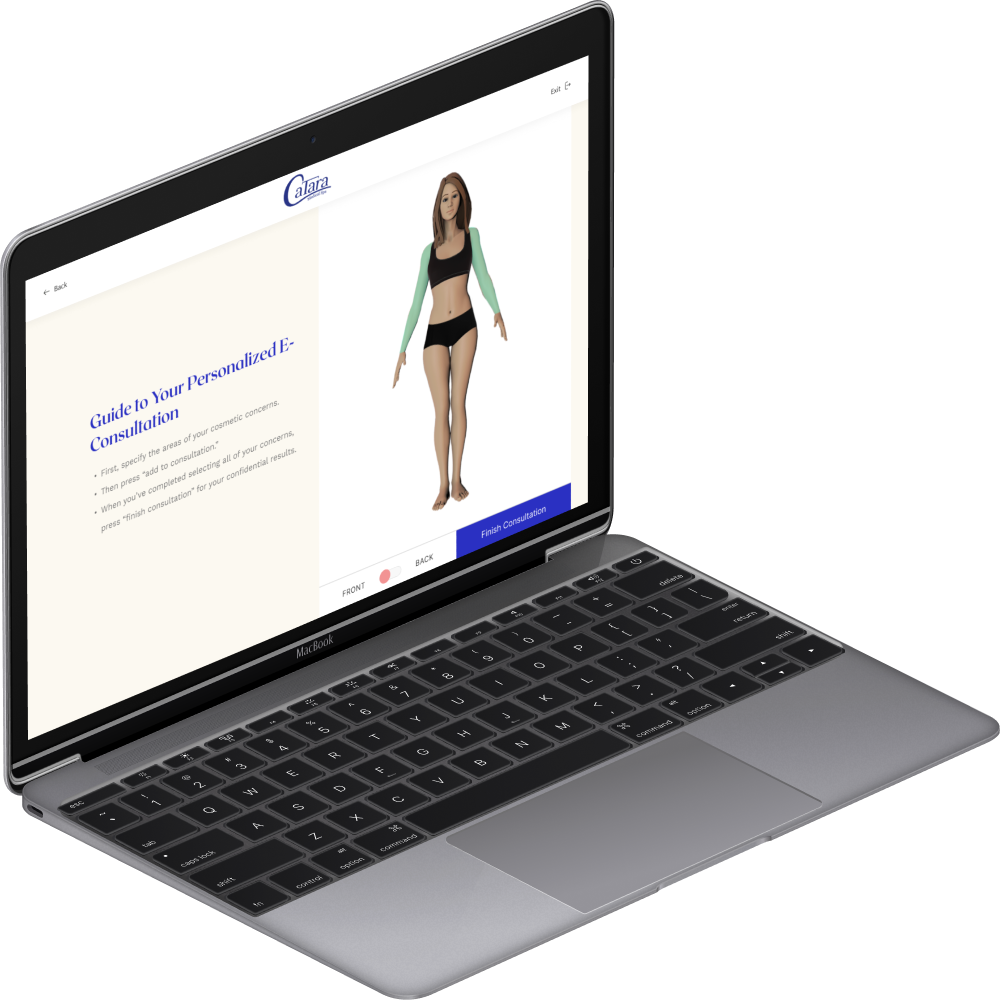 Virtual Consultation
Use our Virtual Consultation Tool to get matched with personalized treatment options for your unique concerns.
Virtual Consultation
What Our Clients Are Saying
Joan F.
"What a wonderful experience! I will only go back to this spa, well worth it!"
Terry C.
"The CaTara experience is awesome! You will feel at home and they  treat you like family! Very detailed in explaining all information before and after! I will recommend CaTara to all the women who want to look young and beautiful always"
Cid R.
"Excellent service! Very friendly staff and extremely professional!"
Lauren C.
"Loren was amazing. My face is so hydrated and refreshed now!"
Jonnae T.
"Great positive and professional vibes."
Amanda J.
"Amazing as always! They treat you like family and are always there to help!"
Lindsay D.
"Such excellent service! Very professional!"
Molly M.
"I had the best experience at CaTara!! Not only was the staff so helpful, warm and welcoming but the service I received was incredible! I went in for a HydraFacial and my skin has never felt more clean!! My skin looks and feels immaculate. I highly recommend CaTara, I trust their services, the staff and their recommendations. I will definitely be coming back!!"
Sarah F.
"As always, excellent staff and fabulous experience"
S.D.
"Clean, peaceful atmosphere. Courteous staff with good customer service."
Chris K.
"I schedule regular appointments and I look forward to them every month. This is the one thing I do for me."
Kristina P.
Amazing!!!! Very nice, professional and actually listen to your needs. You will not be disappointed!!! 
Lisa E.
"I've visited CaTara in Algonquin several times for a variety of services. Each time is better than the last. From facials to Botox, the staff is knowledgeable, friendly and very welcoming. The historic home is inviting, comfortable, clean and updated. My 19-year old son joined me on one visit for his first facial, which he absolutely loved. The CaTara team made him feel very comfortable and at ease. My husband and I both had Botox in the spa and were very happy with the experience. Highly recommend. Enjoy!!"
Kathleen F.
"Everyone there takes great care of you. Any questions you have they can answer or help you find the answer. So enjoyable to go there!" 
Kathy M.
"A great experience every time!"
Debra R.
"Always great service ! Love love love would highly recommend!!"
Nancy R.
"I have an amazing experience with Ms. Karlene and Ms. Jeanne every time I have shown up. This goes back to the beginning with a simple phone call. Ms. Jeanne strives for excellence and makes me feel like family. Thank you!"
Marisol R.
"The entire team is genuinely warm and friendly! Like family ♥️ They do an amazing job at consulting first then treating, regardless of how long you've been seeing them. It's reassuring to know they are not on auto pilot, things may change and they are ready to adapt treatment if needed! Love them!
Yolanda C.
"The best experience. I love this place!"
Sophia D.
"This is my happy place!"
Meghan K.
"Beautiful spa with amazing treatments! The staff goes above and beyond making you feel right at home and they always give great advice specific to me and my skin. Highly recommend!"
Jessica L.
"I have never been under such good care and support. I am so thankful to be going here. I would recommend it to anyone I know. They are so professional and REALLY know what they're doing. The best esthetician I have ever met! Not only that, but they are so kind and caring and help with the emotional side of dealing with skin issues. 11/10 review!!!"
Inga T.
"The staff is very professional and welcoming, the spa is immaculate and the service provided was superb!
Loren is my esthetician and she explains every step of the process during the treatment, as well as let's me know what to expect for my skin in the days to follow.
I look forward to returning again soon and highly recommend Catara Med Spa to anybody looking for a high quality service at a great value and an all around enjoyable experience!"
Elizabeth K.
"Both Catara locations are beautiful and relaxing. I love the Hydrafacial as well as microneedling. The technicians are personable and make every procedure comfortable and satisfying. After being to many skin spas all over, I can tell you CaTara is better than any of them. Always my first choice when my skin needs a boost!"