CaTara is a full-service med spa with 2 locations. 67 E. Oak St. in Chicago's Gold Coast and 308 S. Main St. in the historic Old Town district of Algonquin.
CaTara offers medical-grade products and services and follows strict guidelines of expertise and medical care. We take a patient-centered approach to our practice, which is what we call "The CaTara Experience".
We are clear, honest and upfront about the most appropriate treatment options specific to you and we take great pride in helping our clients achieve a greater sense of wellbeing.
Schedule your complimentary consultation.
Not sure what you want or need? No problem. We offer complimentary consultations to help guide you.
Highly Trained, Experienced Providers
Our Chicago and Algonquin Medical Spas consist of board-certified, highly trained providers who's experience is rooted in dermatology, facial aesthetics, skin health and wellness. We are passionate about education and training and stay current with the latest technologies and techniques in aesthetic medicine and wellness.
2 Locations
67 E. Oak St. in Chicago's Gold Coast neighborhood and 308 S. Main St. in the historic "Old Town" district of Algonquin. Our locations are positioned to serve the NW Suburbs. Here you will feel welcomed, cared for and listened to.
Patient Centered
We are here to guide and support you in your skincare and wellness journey. We are client focused and prioritize your care by taking the necessary time to listen and get to know you, understand your needs, lifestyle, and desired results. It is an honor and a privilege to serve our clients, and we are proud of the long lasting relationships we have built.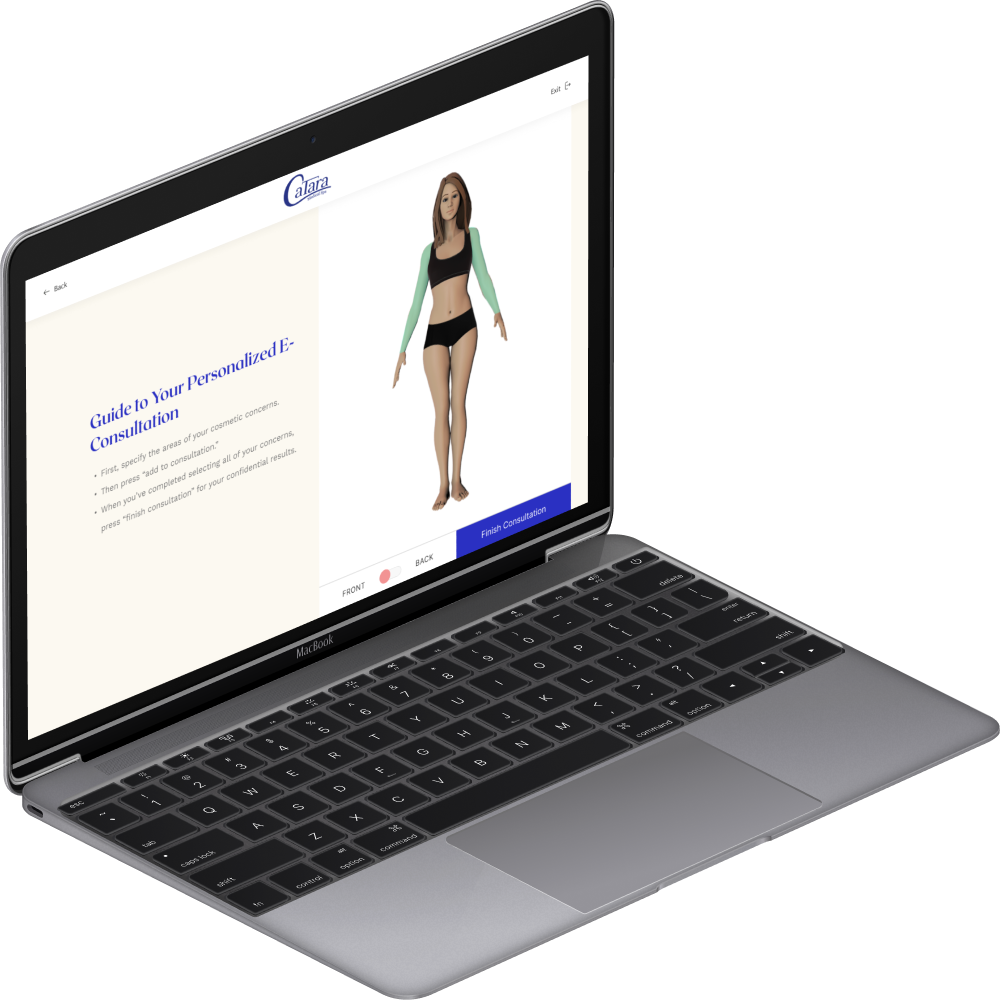 Get Started
Tell us more about what you need using our Virtual Consultation Tool. Simply input your concerns and we'll provide custom treatment recommendations for your unique needs.
Virtual Consultation
Learn More
Check out our menu tab and explore the different treatment options at our med spa in Algonquin.  For more in-depth information, fill out our virtual consultation and find out what treatments are right for you.