Regenerate Your Natural Hairline
Hair loss is extremely common in both men and women across the US—and yet, there are a variety of misconceptions about the causes of this condition (genetics, poor diet, lack of circulation, etc.) But the truth is, no matter the cause, hair loss can quickly become a detriment to our self-confidence.
CaTara in Chicago offers hair restoration services for clients who are suffering from hair loss, as well as preventative care, using PRP and Exosome injections. These injections use products from your own body. Once injected, it can increase blood circulation to the hair follicles in the scalp, decrease the rate of your hair loss, and promote the growth of new hair.
Hair Regeneration in Algonquin
Treatment Details
Eligibility
Female or Male
21 or older
Recovery & Downtime
There is no downtime after PRP injections for hair regeneration. However, we recommend patients do not wash their hair on the day of their injection appointment. You may also experience mild swelling, which typically resolves within 48 hours.
Why Try Hair Restoration in Algonquin?
01
Natural Approach
We derive the PRP injectable product from your own body in order to prevent any complications during treatment.
02
Complements Other Approaches
If you've already had a hair transplant or other procedure to reduce hair loss, PRP injections can help improve upon your existing results.
03
Convenient
Unlike more invasive hair restoration methods, there is no downtime after PRP therapy, so you won't need to take off from work or coordinate a driver.
The Hair Restoration Process
What to Expect
Consultation
Before your PRP injections in Algonquin, you'll meet with one of our medical providers for an initial consultation. We will discuss your hair loss concerns, goals, and sensitivities to find the best approach for you. Based on this consultation, we will create a personalized treatment plan for your needs.
Blood Draw
The first step in the PRP hair restoration process is to draw your blood, place it in a centrifuge, and isolate the PRP growth factors from the red and white blood cells.
PRP Injections
CaTara will then inject small amounts of this PRP into the scalp to help stimulate hair growth in areas of thinning or total loss.
Pre-Treatment Instructions
Let us know if you are currently taking any blood-thinning medication or beta-blockers.

Refrain from smoking or consuming alcohol for at least 3 days prior.

Continue taking other prescriptions as needed.

Eat regularly and drink at least 16 ounces of water.
Post-Treatment Instructions
Following your treatment for PRP hair restoration in Algonquin, you should avoid:
Wetting your hair for 3 hours.

Pressing, rubbing, or touching the area.

Shampooing the area for 6 hours. For the first 3 days following, utilize a pH-balanced shampoo product.

Taking non-steroidal anti-inflammatories, such as Advil, Aleve, Aspirin, Ibuprofen, Motrin, etc.

Applying ice.

Saunas, swimming, and/or steam rooms for 2 days.

Strenuous exercise or sun exposure for 2 days.

Alcohol, caffeine, and/or cigarettes for 3 days.

Straightening or applying heat to the hair.
Frequently Asked Questions
Do PRP injections hurt?
Getting blood drawn, and subsequent PRP injections, at CaTara in Algonquin should feel no more painful than a regular blood draw. If you are concerned about feeling uncomfortable during treatment, we would be happy to discuss a pain management plan with you in advance.
How long do results last after PRP hair restoration in Algonquin? 
Because we are stimulating natural hair growth, results will vary between patients. Results tend to appear between three to four weeks after treatment and will continue to improve for up to three months.
When should I come to CaTara to PRP hair restoration in Algonquin?
The sooner you come to us after noticing thinning hair or bald spots, the better. Studies have shown that the longer the condition has persisted, the less likely it is that treatment may be effective.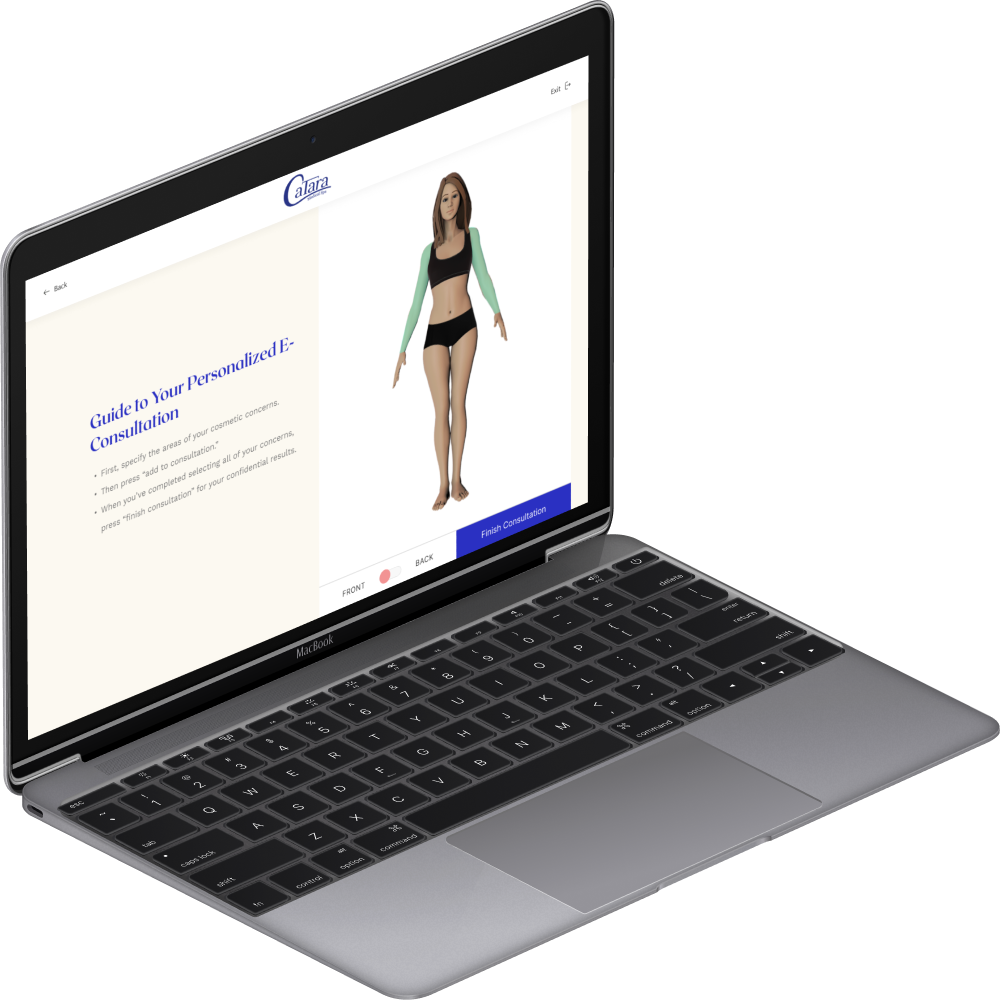 Get Started
Tell us more about what you need using our Virtual Consultation Tool. Simply input your concerns and we'll provide custom treatment recommendations for your unique needs.
Virtual Consultation