Medical-grade skincare products are specially formulated by dermatologists and leading skin experts. These products are manufactured in a pharmacy and cannot be obtained by patients on their own; they must purchase them from a doctor's office or from an experienced medical spa.
CaTara Medical Spa offers a variety of highly reputable medical-grade skincare products in Chicago to help you build an effective at-home regimen, which alone can make a huge difference in the health of your skin. It is also a key factor in maintaining the results of other treatments you may receive at our practice.
Why Try Medical-Grade Skincare Products in Chicago?
01
Ingredients shown in published, peer-reviewed dermatology research to improve the condition and appearance of the skin.
02
Bioavailable forms of those ingredients (versus distant cousins)
03
Concentration of actives are high enough to actually make a difference (many products contain tiny amounts solely so it can be included on the ingredient list)
The Medical-Grade Skincare Products Process
What to Expect
Consultation
Before we suggest medical-grade skincare products to patients in Chicago, you'll meet with one of our providers for a skin consultation. We will discuss your skin concerns, goals, and sensitivities to find the best products for you.
Continual Guidance
Because of the strength (and potential misuse) of these products, you must purchase these products through a reputable practice that can continually monitor you to ensure that the correct product is working for you—and we can make changes to your care plan based on your specific skincare needs.
Frequently Asked Questions
Does medical grade work better than over-the-counter?
Medical grade skin care products contain a higher concentration of the ingredients that actually work to heal your skin. Because a consultation is required, our providers are able to customize treatment for your specific skin type and needs, which yields higher results than over-the-counter. 
What kind of products do you offer?
We provide medical grade skincare products. Along with Epionce and NeoCutis, we offer CMS Clinical Grade Skincare. All of our products are dermatologist-formulated, medical-strength with active ingredients, concentrated botanicals, marine extracts, and powerfully engineered antioxidants to achieve stunning results!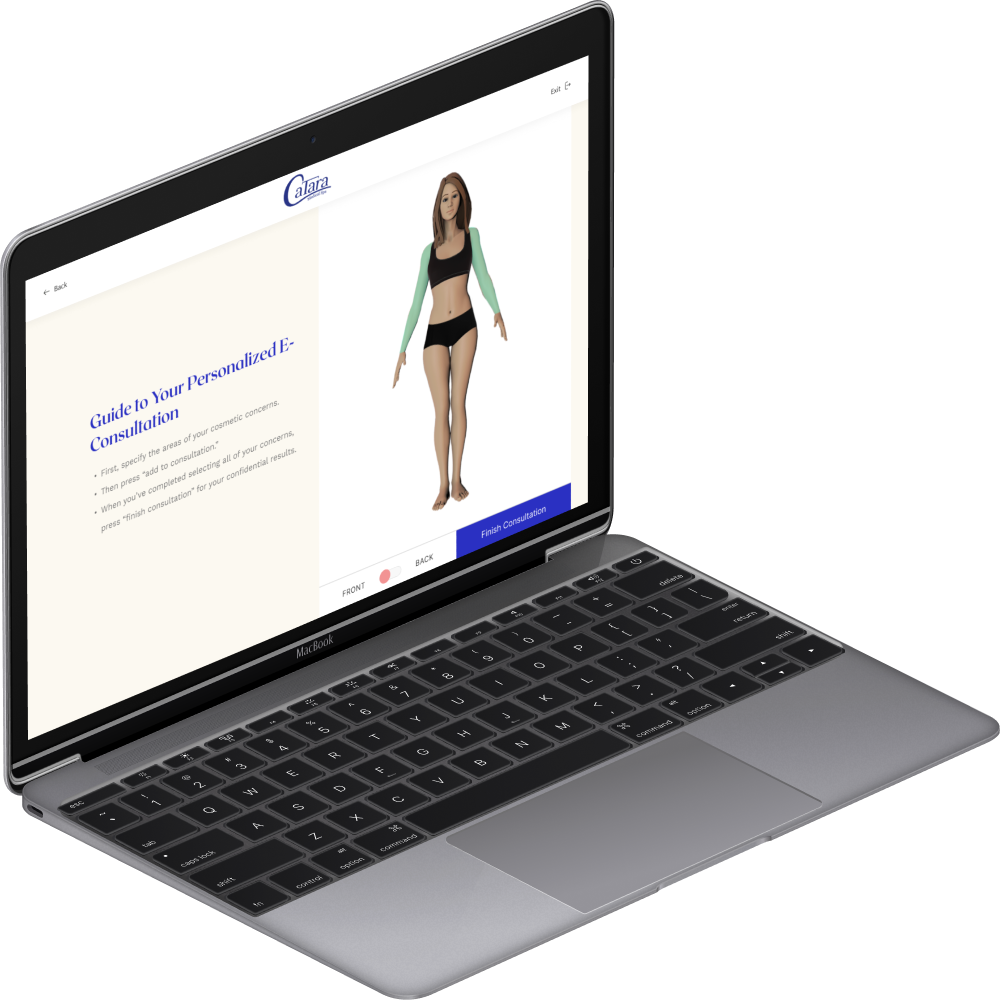 Get Started
Tell us more about what you need using our Virtual Consultation Tool. Simply input your concerns and we'll provide custom treatment recommendations for your unique needs.
Virtual Consultation