Blue LED Light Therapy
Acne is one of the most common skin conditions, and it's also one of the most common areas of self-consciousness for many. Along with acne being painful, it can create scars, impact your self-confidence, and be incredibly hard to treat. With so many products and treatments out there, it can be difficult to find what works best for your skin.
One of the most effective methods for treating acne is with BlueLight therapy in Algonquin at CaTara Medical Spa! Our Blue LED light therapy device is one of our top recommendations for patients looking to reduce acne for smoother, rejuvenated skin. This treatment is non-toxic and non-invasive, making it a fantastic acne treatment option for many.
BlueLight Therapy in Algonquin
Treatment Details
What it Treats
Acne-causing bacteria
Black heads
White heads
Eligibility
Female or Male
14 or older
Recovery & Downtime
There is no recovery or downtime needed for a light therapy acne treatment in Algonquin.
Why Try BlueLight Therapy in Algonquin?
01
Non-Invasive 
Unlike many acne products and medications, Blue LED light therapy is not invasive, harsh on your skin, or painful.
02
 FDA-Approved
The FDA approves LED light therapy devices for a variety of different skin concerns. This treatment doesn't use UV light, so it is safe. 
03
Zero Downtime
For any LED light therapy treatment, there is zero downtime. You do not need wait for your skin to recover. 
The BlueLight Therapy Process
What to Expect
Consultation
Before receiving a light therapy acne treatment at CaTara in Algonquin, you will meet with a provider to discuss your concerns and goals for your skin. We will explain your treatment options in-depth and help you decide what is best for you.
Your Bluelight Therapy Appointment
When you arrive for your appointment, your provider will ensure you are comfortable and provide protective eyewear before beginning the treatment. The process is pain-free as the light works to kill bacteria within the skin and reduce inflammation.
Next Steps
Blue LED light therapy requires no downtime. You can return to your routine right after your treatment.
Pre-Treatment Instructions:
Another advantage of Bluelight therapy in Algonquin that there is not much preparation needed before treatment.
Continue performing your normal skincare routine before your appointment. Let your provider know if you are on any acne medications, and avoid any strong exfoliating products and excess sun exposure.
Post-Treatment Instructions:
After your treatment, you should avoid direct sun exposure for 48 hours. You can use over-the-counter anti-inflammatory medication or a cold pack if you experience any mild swelling or redness. 
Frequently Asked Questions
What types of light are used for this treatment?
This acne treatment uses Blue LED light. Blue light is antibacterial, it can help reduce acne, oil, and deter future breakouts. Because there is no UV light involved, this treatment can help with psoriasis and eczema.
How many treatment sessions will I need?
The number of treatment sessions you'll need depends on your skin goals and current condition. Based on your initial consultation, we will recommend the number of treatment sessions needed for your desired results.
Will I need to set aside time for recovery?
No, there is no recovery time needed after a light therapy acne treatment at CaTara. For aftercare, we advise you to avoid sunlight exposure for 48 hours post-treatment.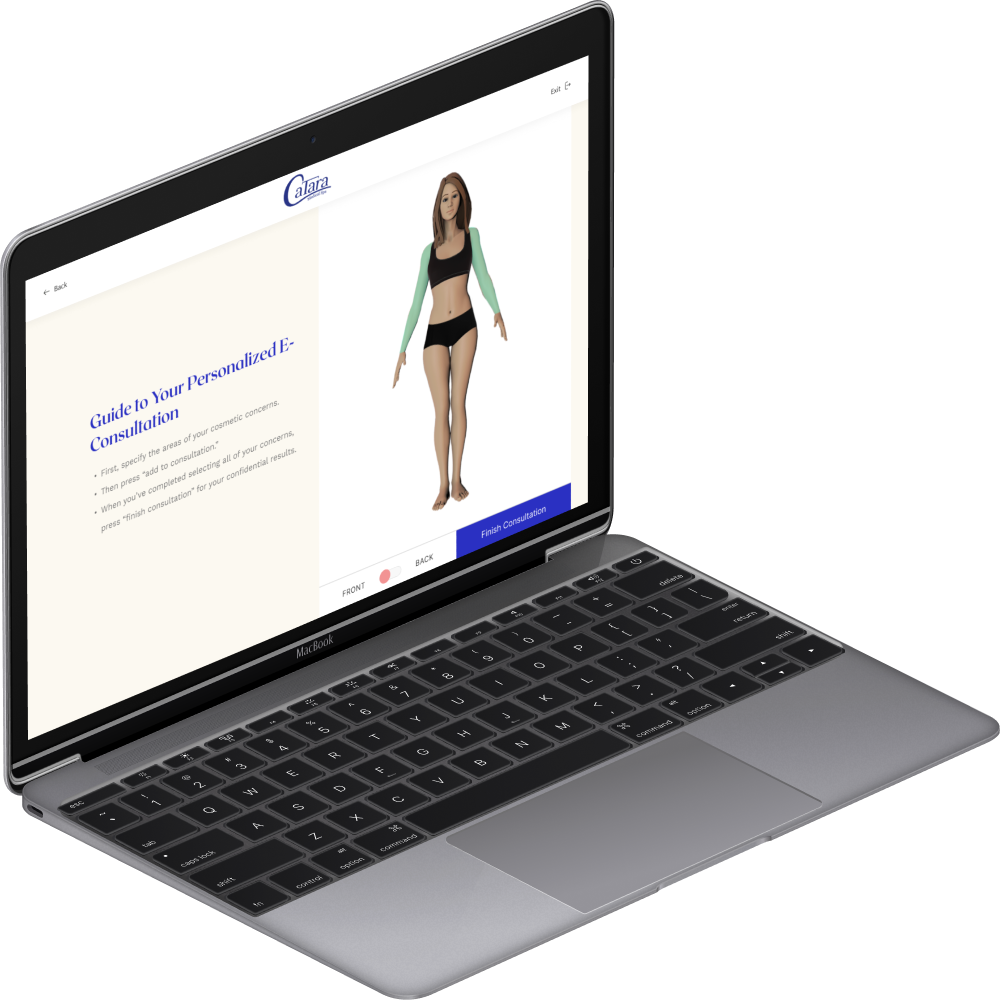 Get Started
Tell us more about what you need using our Virtual Consultation Tool. Simply input your concerns and we'll provide custom treatment recommendations for your unique needs.
Virtual Consultation